Amazing service! Purchased my first property with Mikael and the team and they helped me throughout the entire experience, providing excellent service and advice. Will definitely be choosing them again!
---
Honestly just the best experience. I hit some bumps along the way in just getting my condo ready to be listed and Mikael went out of his way and was there at every step for assistance and guidance for even the things that didn't directly affect him. Mikael and everyone on his team that I interacted with were great. Everyone was so nice and I would highly recommend them. Thank you so much!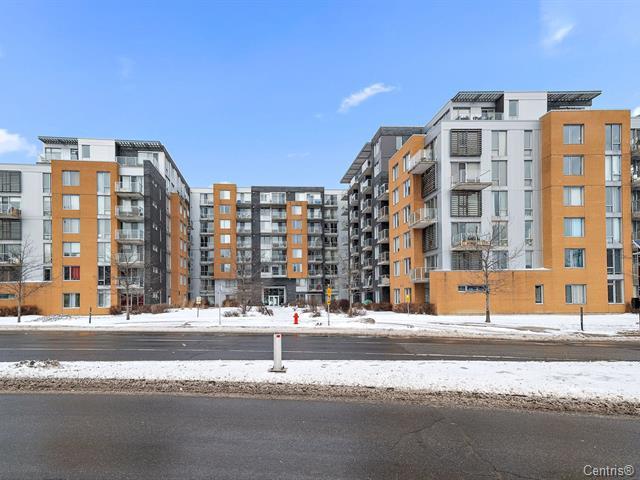 Brian F.
Saint-Laurent, MTL
---
We had an excellent experience working with MIKAËL. He is professional, efficient and knows the market very well. We called him right away. The quality of his service, from start to finish, is exceptional. I have made several buy and sell transactions with him It's great to work with a modern and professional real estate agent. He knows the market well and gives accurate estimates. He is precise, efficient and responsive and can provide the advice needed without being oversold. I highly recommend MIKAËL, it was a pleasure to work with him and his team.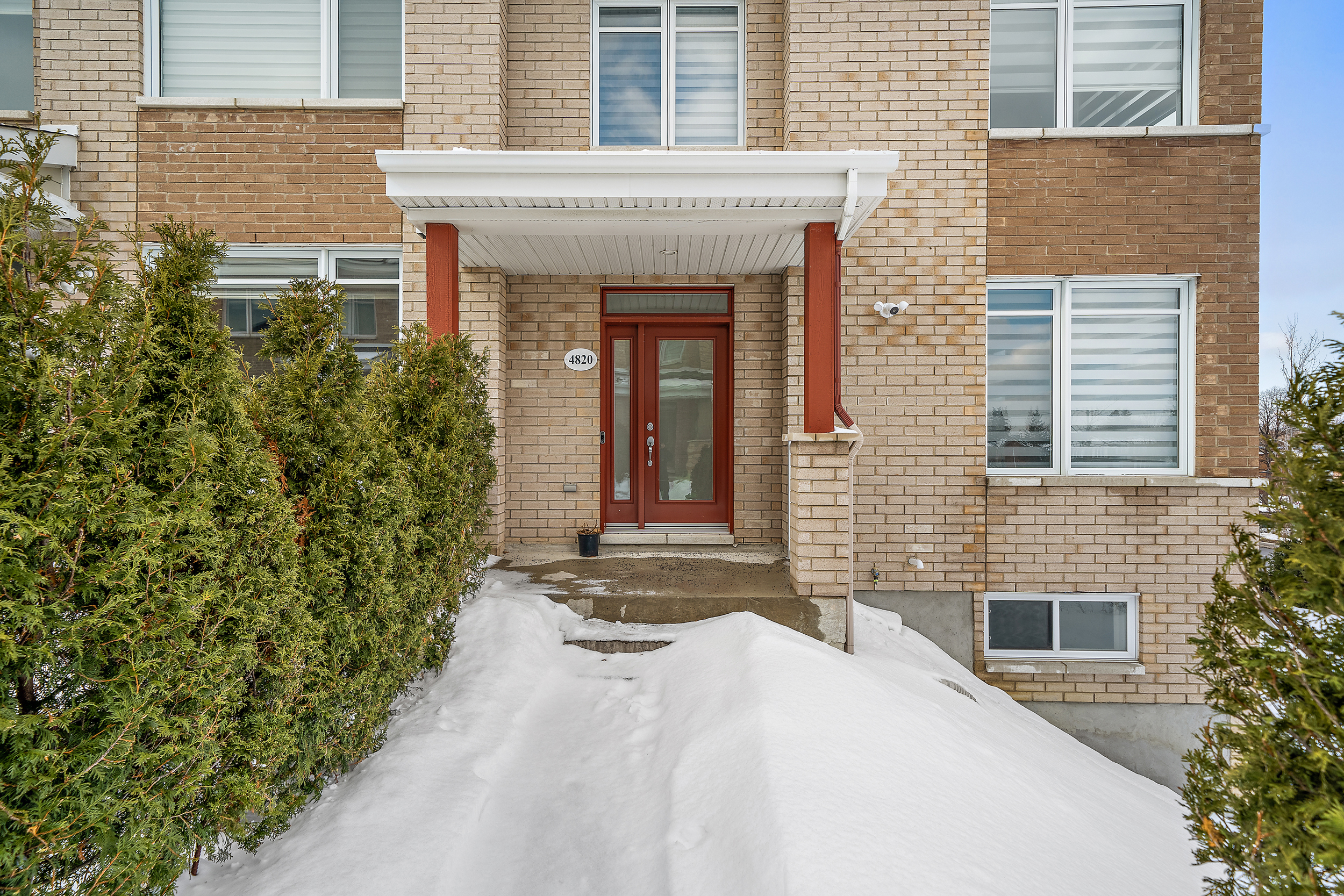 ---
We sold our house with Mikael in less than 8 weeks in a market where nothing was moving. His knowledge of the market, his audacity and his proactive attitude make him an excellent broker. Mikael and his team were able to accompany us throughout one of the most stressful experiences of our lives. Sylvain and Marie-Josee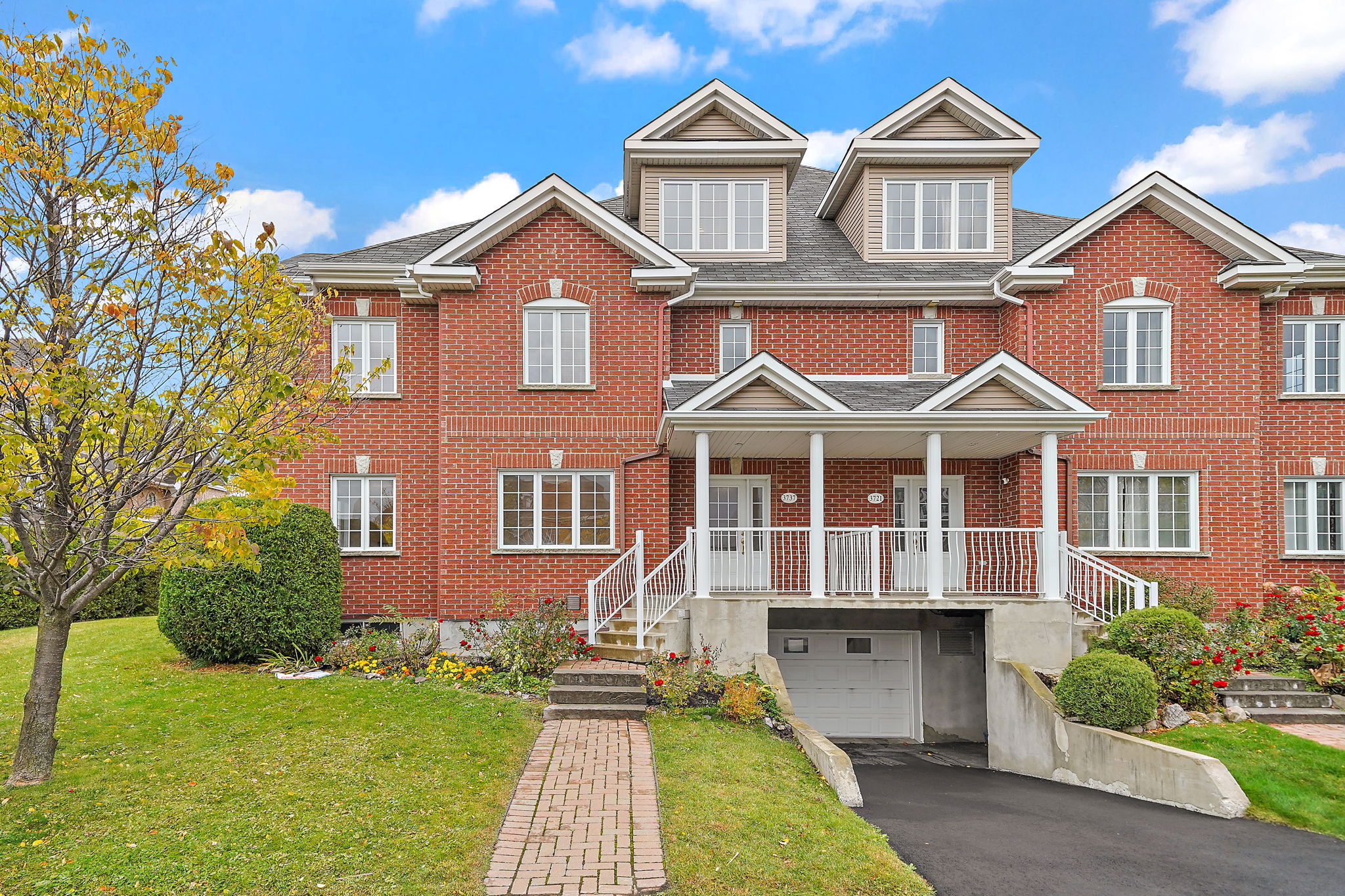 Sylvain et Marie-Josée
Nouv. St-Laurent
---
Great service, and great team. Mikael and everyone involved respected our requests, and did an impeccable job. Do not hesitate to choose him.
---
"Michelle and Mikael are a pleasure to work with! Not only do they make the experience fun for you, but they truly have an extensive knowledge of the market. They are professional, reliable and help with ensuring that the process is stress-free. I will definitely be working with them again in the future!"
---
The MGC team is very reliable and trustworthy. I have been working with Michelle for some time now, and she is always helpful, supportive and organized. Michelle provides a turn-key service. She provides you reassurance throughout the process and leaves you worry-free. She is friendly and kind, which makes working with her so easy. Thank you so much! Kind regards,
---
Mikael and Michelle are a very efficient and friendly team. They always provide good advice when planning real estate investments. Their work makes investing and renting easy and fun :). Thanks Michelle and Mikael.
---
Positive: Professionalism, Quality, Responsiveness, Value Mikael helped my parents sell their condo in the west island. He got us a record breaking price in the neighbourhood! He is very knowledgeable and loves his work. We were extremely pleased with his service. He and his team were responsive to all our questions and would highly recommend to anyone!!!
---
Great service!!! Besides the fact he help us sell our condo at a record price he was always available for our questions and was patience with us as was the first time we sell a property. Highly recommended
---
Mikael sold our house in Bois Franc. He clearly knows what he's doing! Listing the house was a breeze and we received valuable advice throughout. Mikael and his team were very well organized, efficient and always planned multiple steps ahead. Our sale was concluded very quickly and we appreciated that Mikael always took the time to call and personally respond to our questions. I would easily recommend him to anyone and wouldn't hesitate to work with him again. Merci Mikael!
Etienne D.
Bois-Franc, St-Laurent
---
We initially thought about not hiring an agent for selling/ buying our homes (and going DuProprio route) we thought we could sell our home ourselves, we didn't want to be pushed to sell our place at lower than our valuation and we felt agents costs were high. Mikael changed our view of these things - he is an amazing agent who delivers value much above his cost. He works with you to get you the value you want on your home (and doesn't push) and gives honest, high-value advice/information on homes you are looking to purchase. He is very knowledgeable about neighbourhoods and homes and you feel, as you should, like he is a highly valuable, trusted financial advisor who is going to help you earn a lot more from sale/ purchase than his cost will be to you. In all, we highly recommend!
---
(Translated by Google) We called on Mikaël's services to sell our house in the Bois-Franc district. Mikaël significantly exceeded all of our expectations, from start to finish! Mikaël not only has a lot of experience in his profession, but he is also an enthusiast. He guided and advised us brilliantly at each step, answered all our questions, at any time of the day (and evening!) And finalized the sale of our house in record time. As clients, we felt taken care of by a team of professionals. We highly recommend Mikaël's services to everyone and we will not hesitate to call on him in the future if we have to sell another house! THANK YOU Mikaël to you and all your team!
---
(Translated by Google) We used the services of Mikaël and his team for the sale of our condo and the purchase of our house. Her professionalism, honesty, integrity, efficiency and friendliness made the process very easy and enjoyable. Thanks to his great knowledge of the market and his rigor, his advice was essential. In addition, Mikaël is a seasoned negotiator who will help you obtain not only the best price but also the best conditions. We also appreciated the sympathy, benevolence and diligence of Alexandra and Amanda. Our experience was beyond our expectations, we are very satisfied with the outstanding service we received and we will not hesitate to use their services again in the future.
Maxime H.
Bois-Franc, Saint-Laurent
---
(Translated by Google) Hello, I would like to emphasize the professionalism and efficiency of this great team. With a lot of class and elegance, Mikaël and Elie took our sales project to heart and they knew how to carry it out to perfection. Their prediction about the price of our home on the market was more than accurate. Available at all times, you can trust them. A big thank you to you for your quality work!
Mathilde
Pierrefonds-Roxboro
---